Pens in Red Dead Redemption 2 have some sort of USA inscription, I believe that the nibs are made of gold.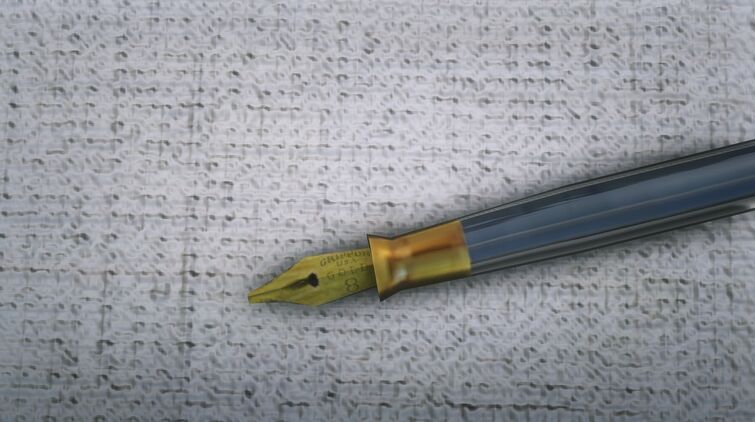 It says:
GRIFFON
USA
GOLD
8
I can't say for sure that it is a reference to Griffon, the governor of Brimstone. It may be just an in-game brand that sells luxurious pens. But I did some research and found out that some companies are named Griffin, so who knows?
The only solid connection is that the name Griffon is only affiliated with gold in the Red Dead franchise.