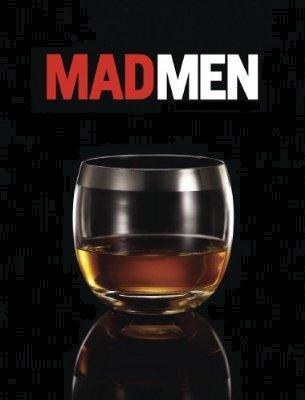 Mad Men is a Red Dead Redemption posse.
About the posse
Mad Men was founded by [1] Mohander on 6/24/10.
The Rockstar Social Club Crew was founded on May 9th, 2012, and is a Rockstar Certified Founder Crew. The President of Mad Men is The Podmeister. The Vice-President of Mad Men is A Blunted Bullet, AKA Welshie.
Allies
MAD MEN is honored to share an allegiance with D WILD BUNCH & The Red River Resistance, MAD MEN & D Wild Bunch hold Official Posse Status at RedDead.Net
Code Of Conduct
Every Mad Men Member follows our Code Of Conduct
We do not tolerate racism.
We Show each other Mutual Respect.
We do not yell/shout in party with Posse.
We are Built Upon Ranks, & Respect Seniority.
We do not kill Posse Members or their Mounts if not in Competitive Modes.

Challenge Mad Men
We're always looking for a Challenges from other Posses - We love competition. If Your Posse is interested in facing off against Mad Men in PVP; please fill in this form(If RedDead.net Member) or contact our Ambassador WelshGhettoBoy via XBL, & we shall get back to you as soon as possible...
Click here to challenge MAD MEN
Form An Alliance With Mad Men
Joining the posse
MAD MEN Members
Vice-President - Ozy - Suburban Cowboy
Consigliere - Old Bill - Head of the Class
Ambassador and Crew Leader - Alphapug - Public Relations
Mad Recruits
Mad Mercenaries
N/A
* Mad Men Legends *
Valjean
DangerGirl
Badunkadunker
(Subject To Change)
External links
MAD MEN Public & Private forums MAD MEN YouTube Channel
Community content is available under
CC-BY-SA
unless otherwise noted.