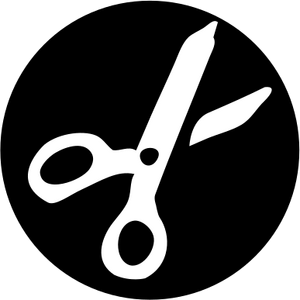 A Tailor is a merchant in Red Dead Revolver, Red Dead Redemption and Red Dead Redemption 2.
Red Dead Revolver
In Red Dead Revolver, the tailor's shop is situated on the corner of Main Street and 2nd Street in Brimstone. The proprietor is Fitch. Items for sale are generally clothing-related and unlock journal pages, Showdown Mode characters, or showdown stages.
Items for sale
Unlike the General Store in Brimstone, where items are only available once, items sold by the Tailor continue to be available during subsequent visits to the town.
Red Dead Redemption
Tailors in Red Dead Redemption sell clothing items including Outfits, Scraps, and the Bandana. As clothing makers, they need furs, so the player can sell animal products from skinning to tailors. Skins can be sold for slightly more money than they would fetch from other merchants.
Two tailors exist in the Red Dead Redemption world, located in Thieves' Landing and Blackwater. The tailor in Blackwater is E.H. Kretzschmar and the tailor in Thieves' Landing is Lyle Mouton.
Items for sale
Notes
The Thieves' Landing's Tailor is located on street level, on the same building as the Doctor's Office (though the latter is located on the second floor), both icons are easily mixed up on the mini-map.
Tips
A good way to make money involves going into Tall Trees and obtaining beaver and bear furs for the tailor in Blackwater, yielding a substantial amount of money for the player.
Red Dead Redemption 2
Tailors return in Red Dead Redemption 2. Only two shops appear in the game: one in Blackwater and another in Saint Denis. Clothing is also sold in almost every general store (the only exceptions being Blackwater and Saint Denis, due to the presence of the tailor shops), but the two types of store have different inventories.
Tailor shops generally sell more expensive, high-end clothing while general stores sell simpler, sometimes even damaged clothes; however, while some items are exclusive to one type of store, some clothing items do appear in both. With the exception of full outfits, the inventories in Blackwater and Saint Denis are identical.
Unlike in the previous game, tailor shops do not buy anything from the player. Hunting goods instead go either to the Trapper found in a select few locations or the Butcher found in most towns.
Gallery
Related Content
Related Content for Tailor

Wiki Content
External Content
The links above will perform a search for the content that matches this page's name.