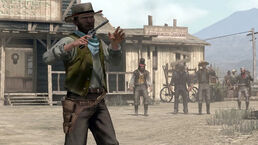 Hi I'm Billy kidoo Cougar I really like it on the viki. Soon I will edit more of my profile.
My favorite pages are
My Youtube Profile
My name: Blondie 13322
Sucribers: many. 
I'm sucribed to: Animeme, Reterdedbadass, Chris iz Celja, Stewie Griffin, random Lame guy, Holy knight brotherhood, Slendy Slender man, DoxAmsterdam, RHCP freak lol, Yo momma, and Bill Williamson.
My favorite characters
Chinese Shopkeeper and Stonewall Ellington
I'm King of Diamonds!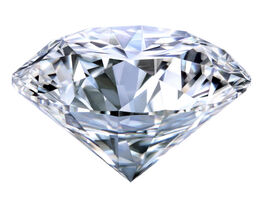 My word!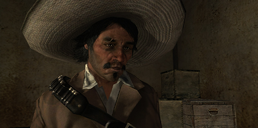 and.......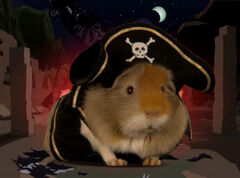 and don't forget baut Nickey!
My favorite pics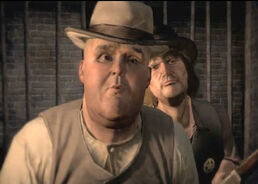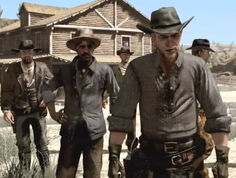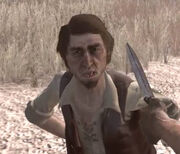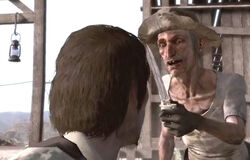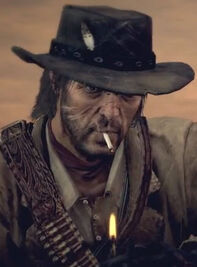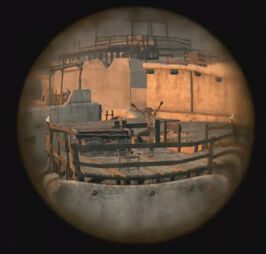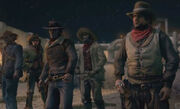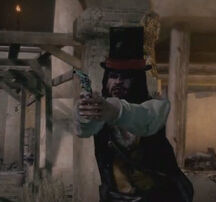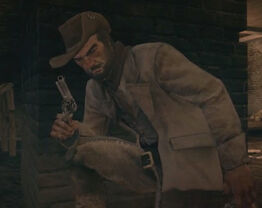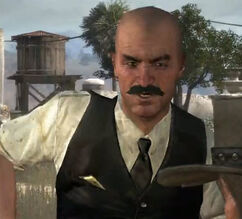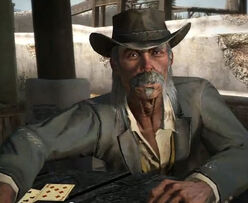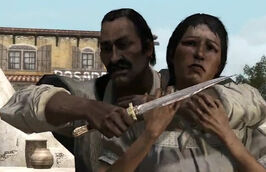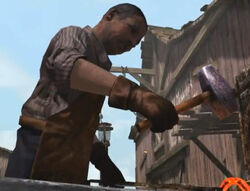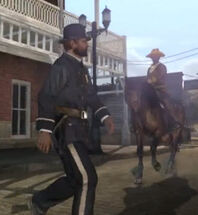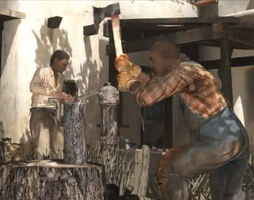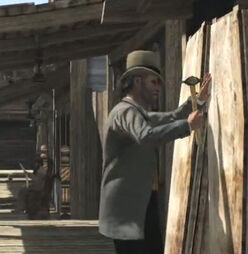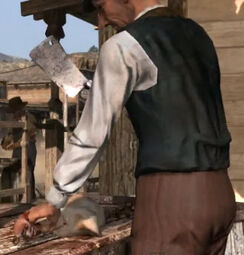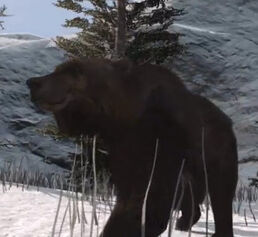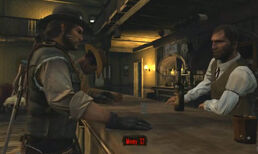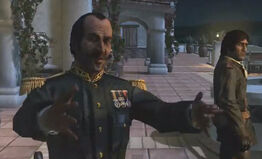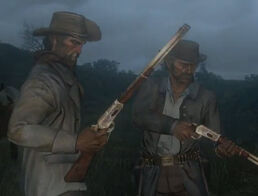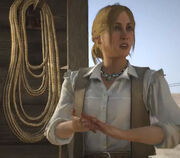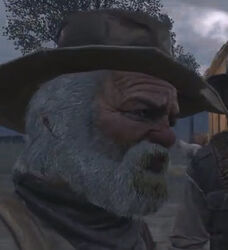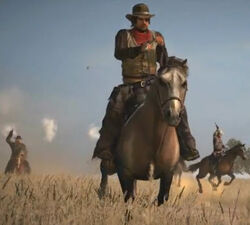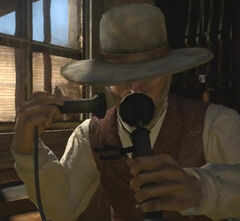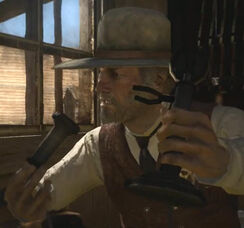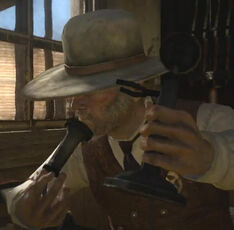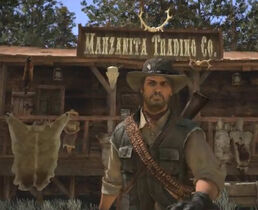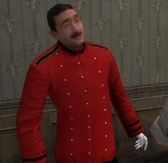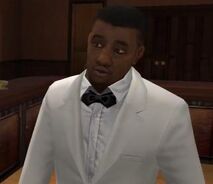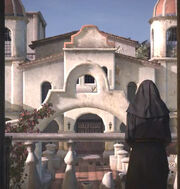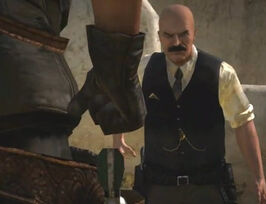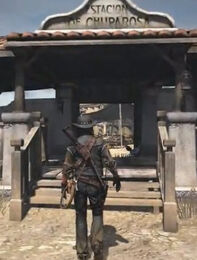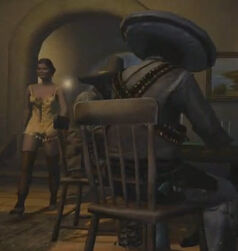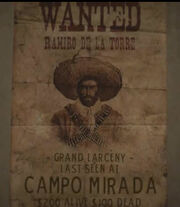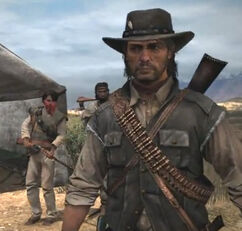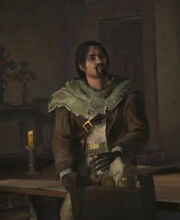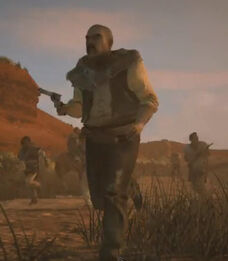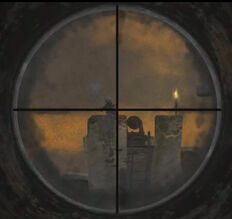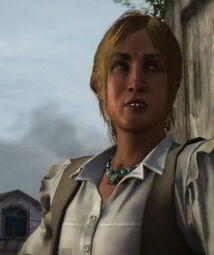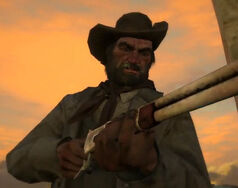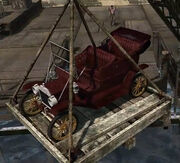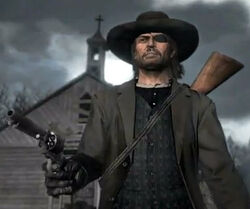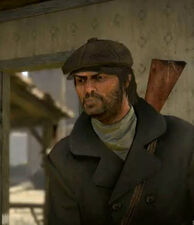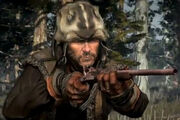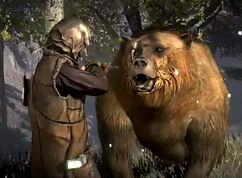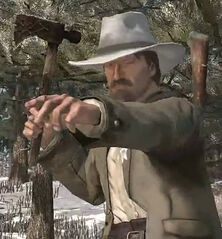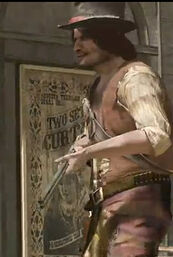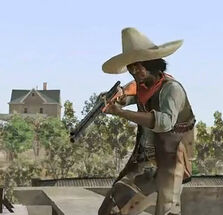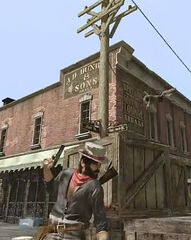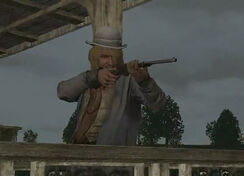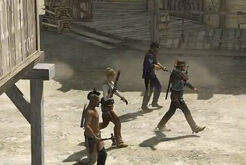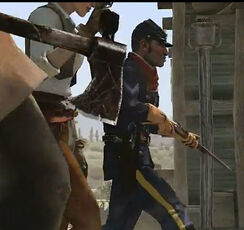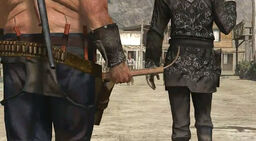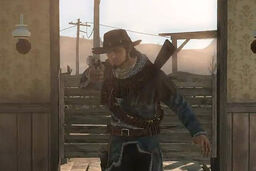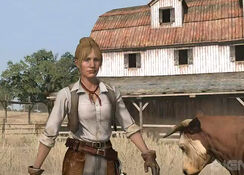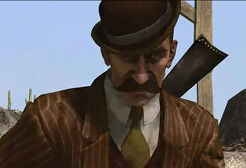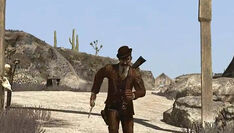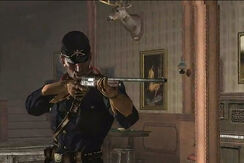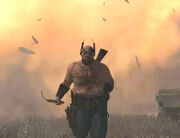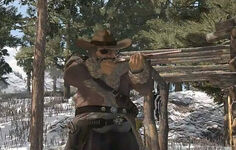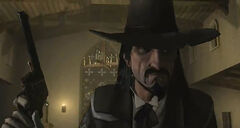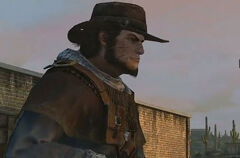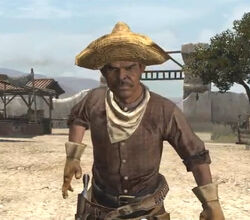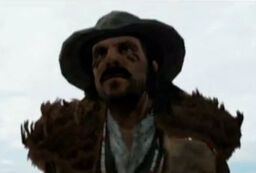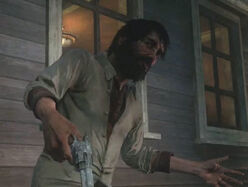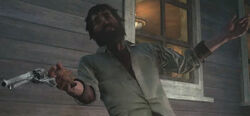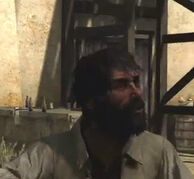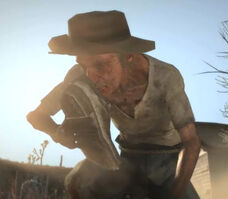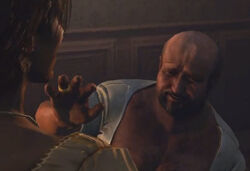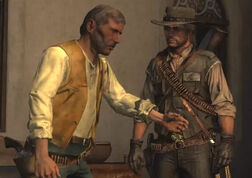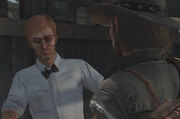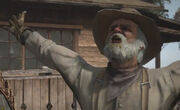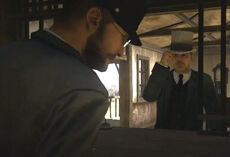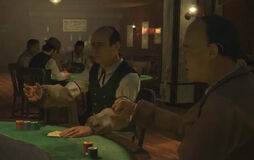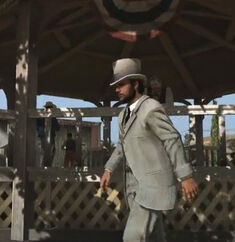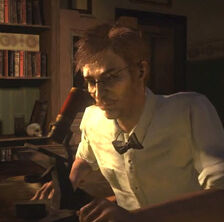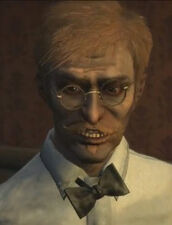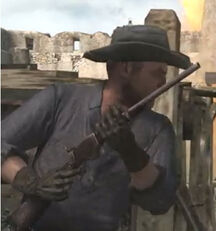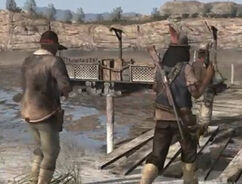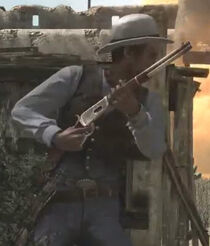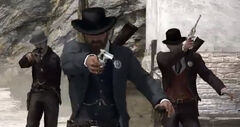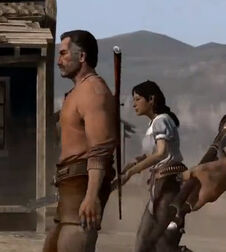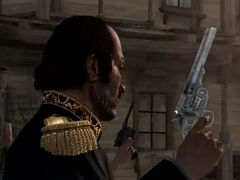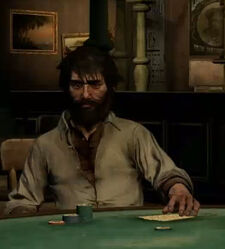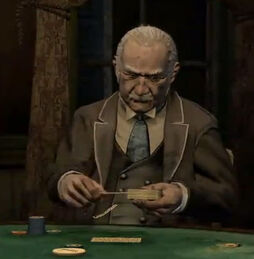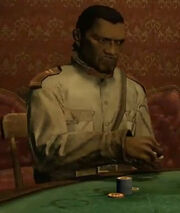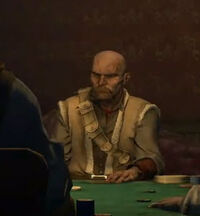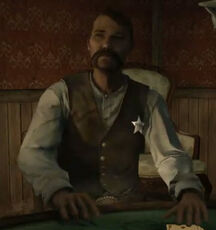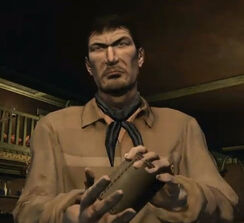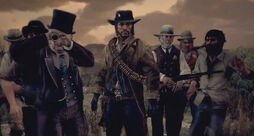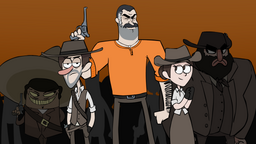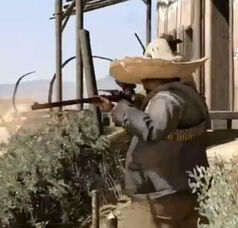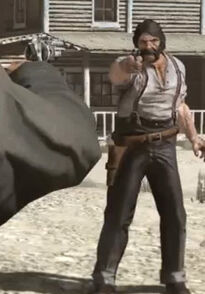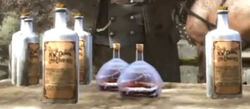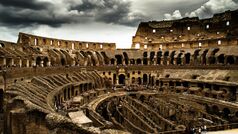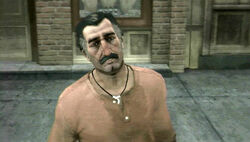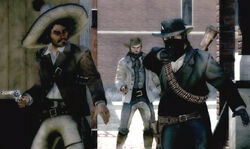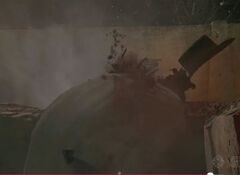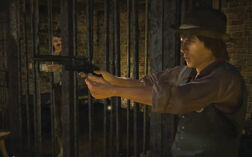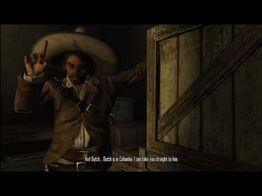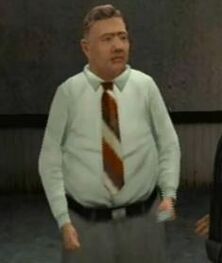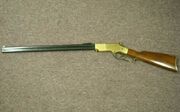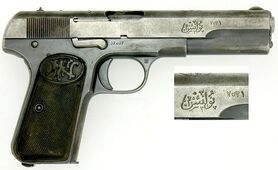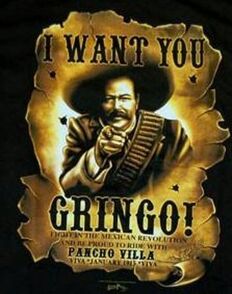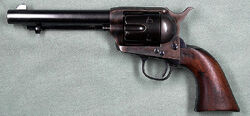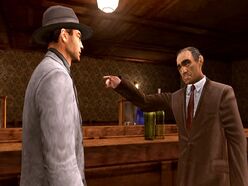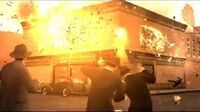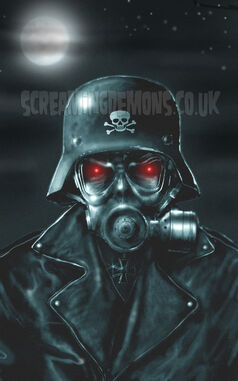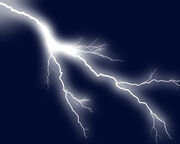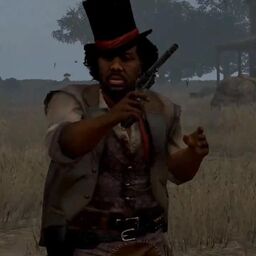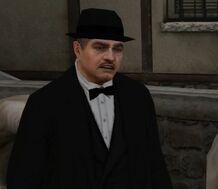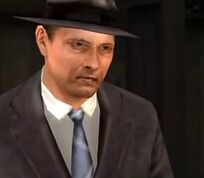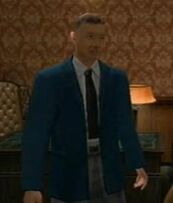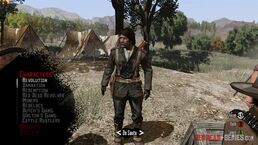 Community content is available under
CC-BY-SA
unless otherwise noted.