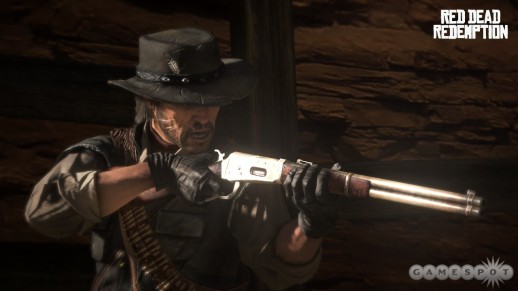 About me
I'll be honest, I'll try and help out editing this wiki (and a couple others), but I'm not doing anything major out of fear of screwing somethin' up. I'll probably edit grammer and things like that. I'm good at that...
Anyway, I like playing video games, and reading the trivia sections about things in video games. I'm also trying to get into editing other wikis about my favorite games. That being said, I'm also on Zeldapedia, the Call of Duty Wiki, and the Assassin's Creed Wiki.
Guess that's about it. I know, it's a crap description about me, but I'm never any good at writing about myself...Oh well.


My Favorite Pages