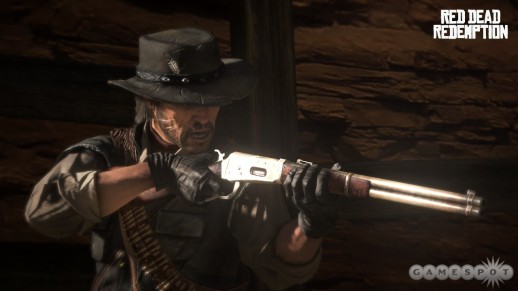 About me
I'm still considering if life is worth it or not.
And i'm also strongly considering the opposite sex as well as some certain family members.
Anyway, I like jerking off to my dog, and reading the trivia sections about Pokemon. I'm also trying to get into editing other wikis about my favorite porn. That being said, I'm also on the Enchanted Arms wiki, Mafia II wiki, and Midnight Club Dub Edition Wiki.
Guess that's about it. I know, it's a shit description about me, but I'm never any good at writing about myself...Oh well, I wish I had a boyfriend.


My Favorite Positions
On the bottom
Community content is available under
CC-BY-SA
unless otherwise noted.