Here are some funny videos of few R* games (GTA IV, RDR, LA Noire).
Warning!!!
The videos below including many bloofers, glitches, idiotic comments, flying things, and falling people.
Not for weak heart people.
Enjoy!!!!!!!!!!!!!!!!!!!!!!!!!!!!!!
GTA IV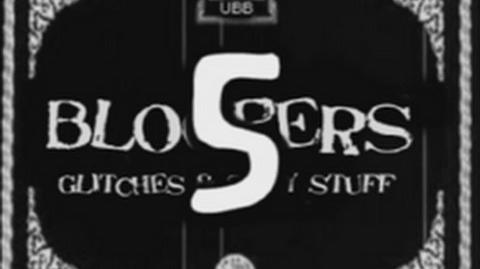 Red Dead Redemption
LA Noire
Something to learn from the videos:
Pollice officers in GTA are dumb.
Don't use bikes - you'll end up like Johnny Klebitz.
Cars are dangerous.
Something wrong with Niko.
People can't fly....
...But cars can!
People need glasses!
Always wear a hat - you don't know what will fall on you.
Cole needs a new hat.
War vetrens are crazy!
Weapons are funny!
The characters in the videos are drugged!
That's it for now!!!!!!!!!!!!!!!!!!!!!!!!!!!
Community content is available under
CC-BY-SA
unless otherwise noted.